ABOUT US
Herbal beauty care that is natural, vegan and best of all, unfiltered.  
Highly-effective products made organic & wildcraft botanicals.
Small batch 'cause we have a real boner for quality.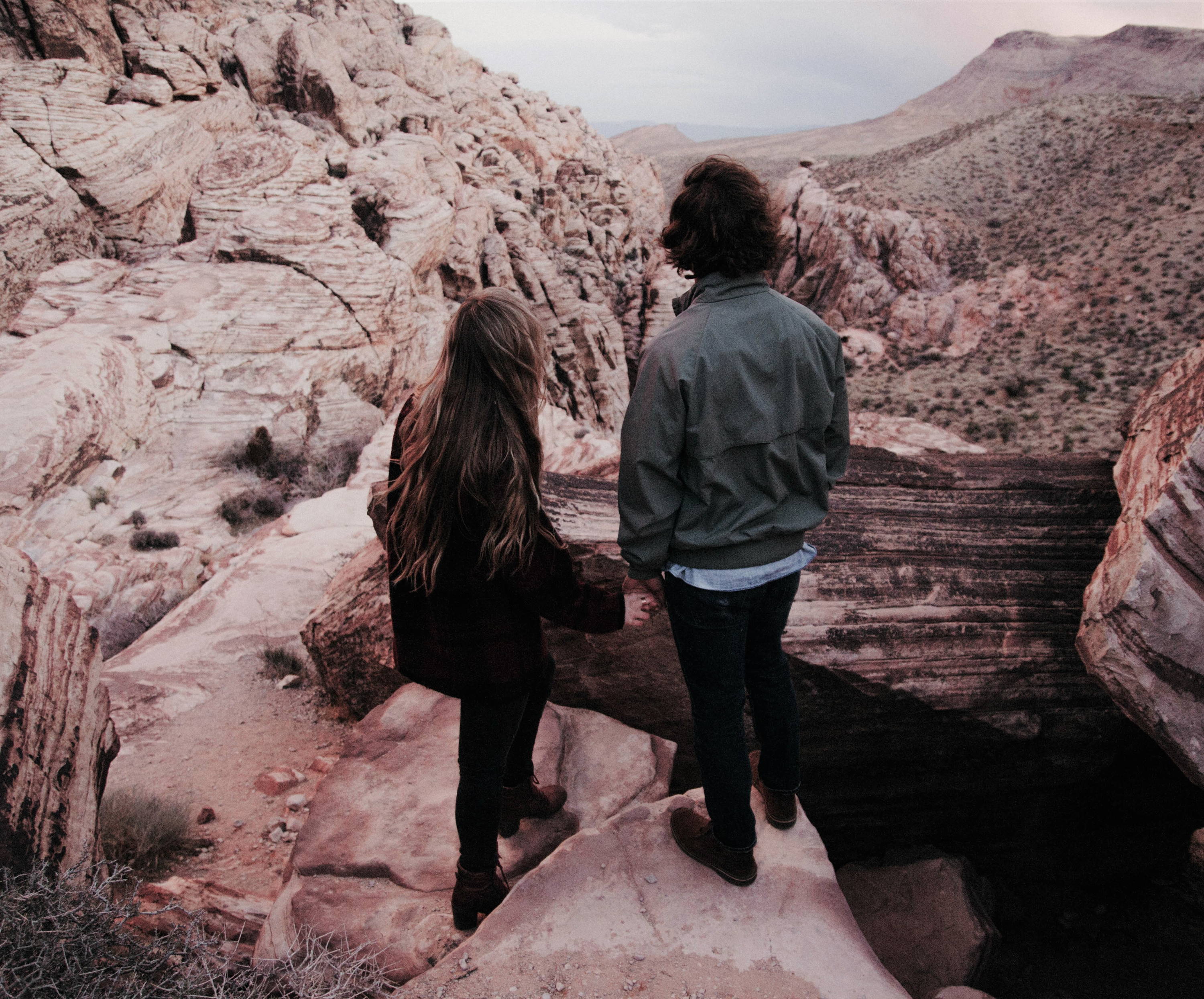 Wolf & Pine — Clean beauty for dirty people.
We create products that are natural, plant-based and nourishing for the mainstream. We believe whole-heartedly in the intrinsic value of well-made things, but we don't take ourselves too seriously. We're a little damaged, so our products reflect our weird sense of humour.
Wolf & Pine products are made from the finest cold-pressed oils, botanicals, exotic clays, with emphasis on wildcraft and organic ingredients: harvesting many of these in the dense flora of the boreal forests. We do not use chemicals, toxins, artificial colors, fragrances or fillers. Every ingredient serves a purpose in our formulations, never compromising on quality.
We believe that beauty and wellness should be a indulgent experience leaving out the decimation of the planet and innocent lab testing animals.

Launched in 2017, we make all products in our studio in Lively, Ontario.
xx
Mercedes + Dave
 
_____________________________________________
Wolf & Pine proudly donates a portion of proceeds to wolf + wildlife sanctuaries, environmental conservation and reforestation.
You can feel good about knowing that no animals were exploited in the process.