This is clean beauty for dirty people.
MADE WITH ZEST IN LIVELY, ONTARIO
Herbal beauty care that is natural, vegan and best of all, unfiltered. Small batch 'cause we have a real boner for quality.

Our giving mission is our namesake. With every purchase, a portion of proceeds are donated to a wolf sanctuary in Colorado and to reforesting parts of British Columbia and Ontario.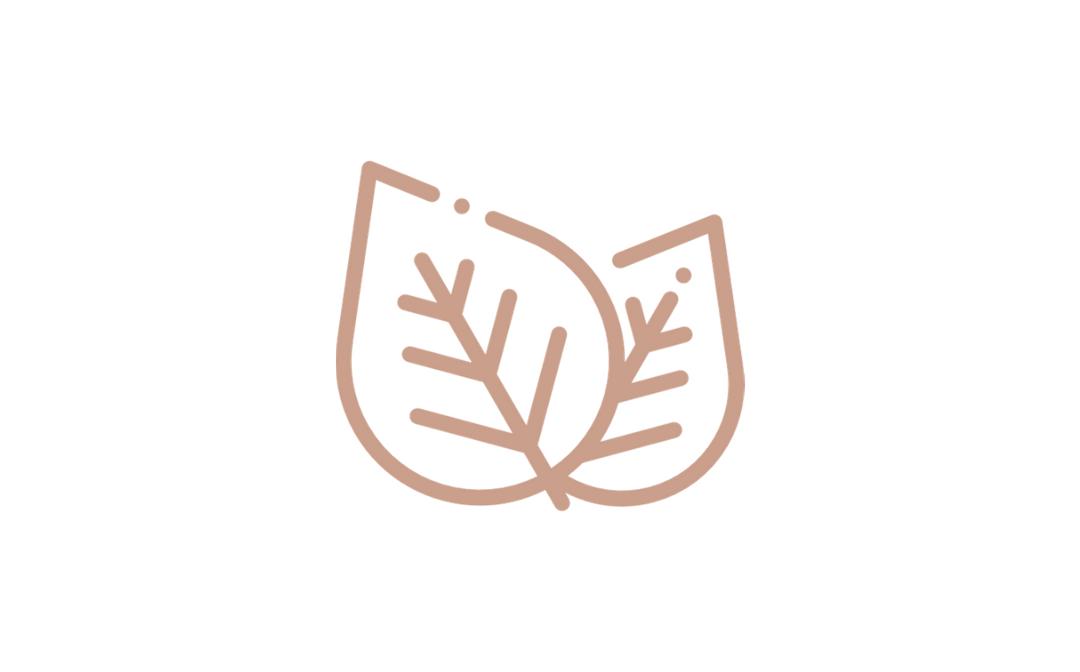 Sustainably sourced, fairtrade and organic
ingredients. Our packaging is recyclable.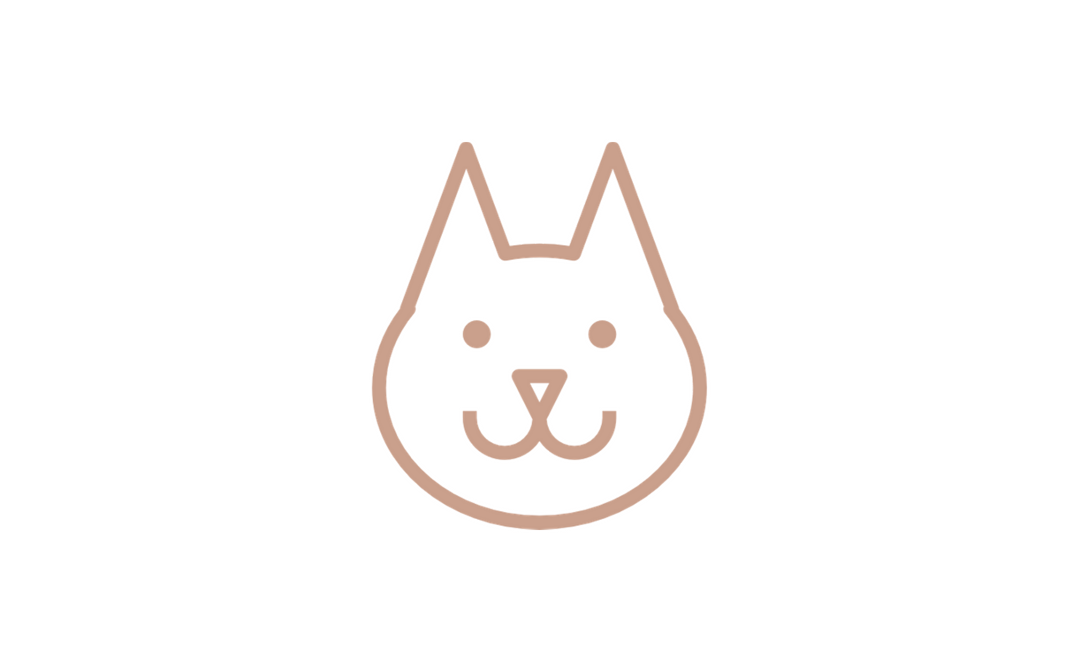 We give back to wolf + wildlife sanctuaries and reforestation. Every purchase supports these efforts.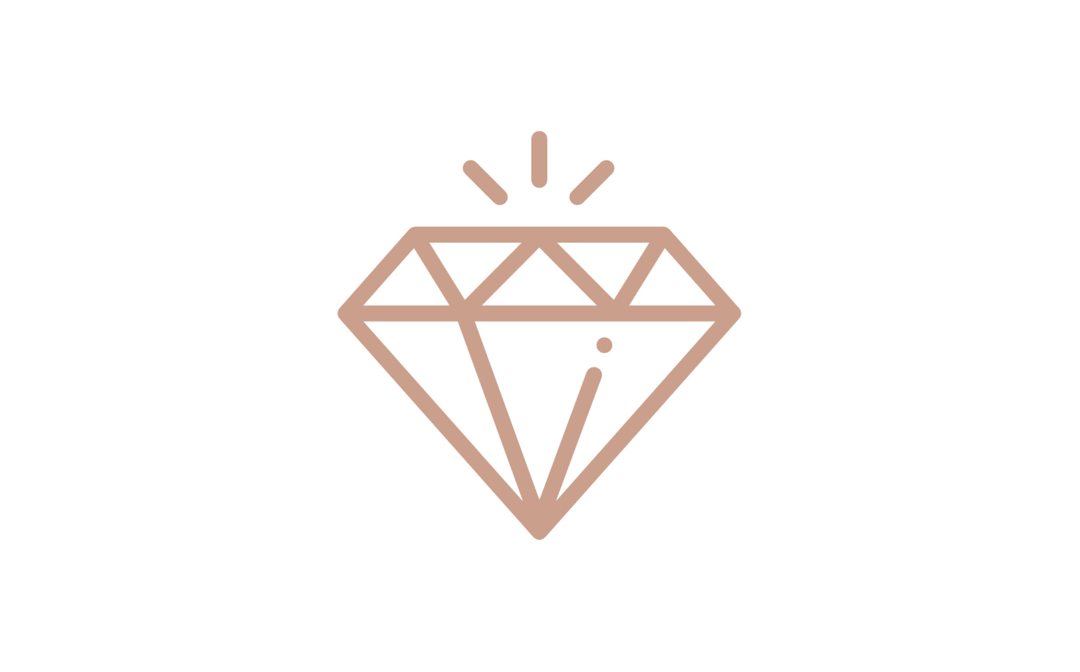 We hand pick our wildcraft botanicals and source others exotic ingredients from around the world.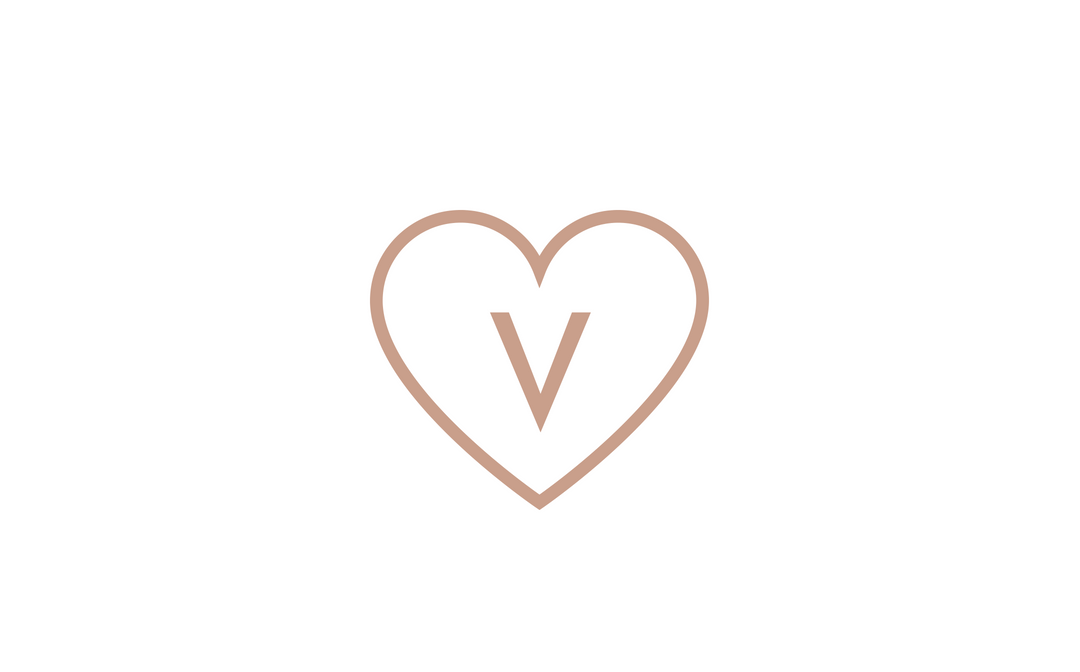 All ingredients are vegan and we only test on willing humans. We like animals more, tbh.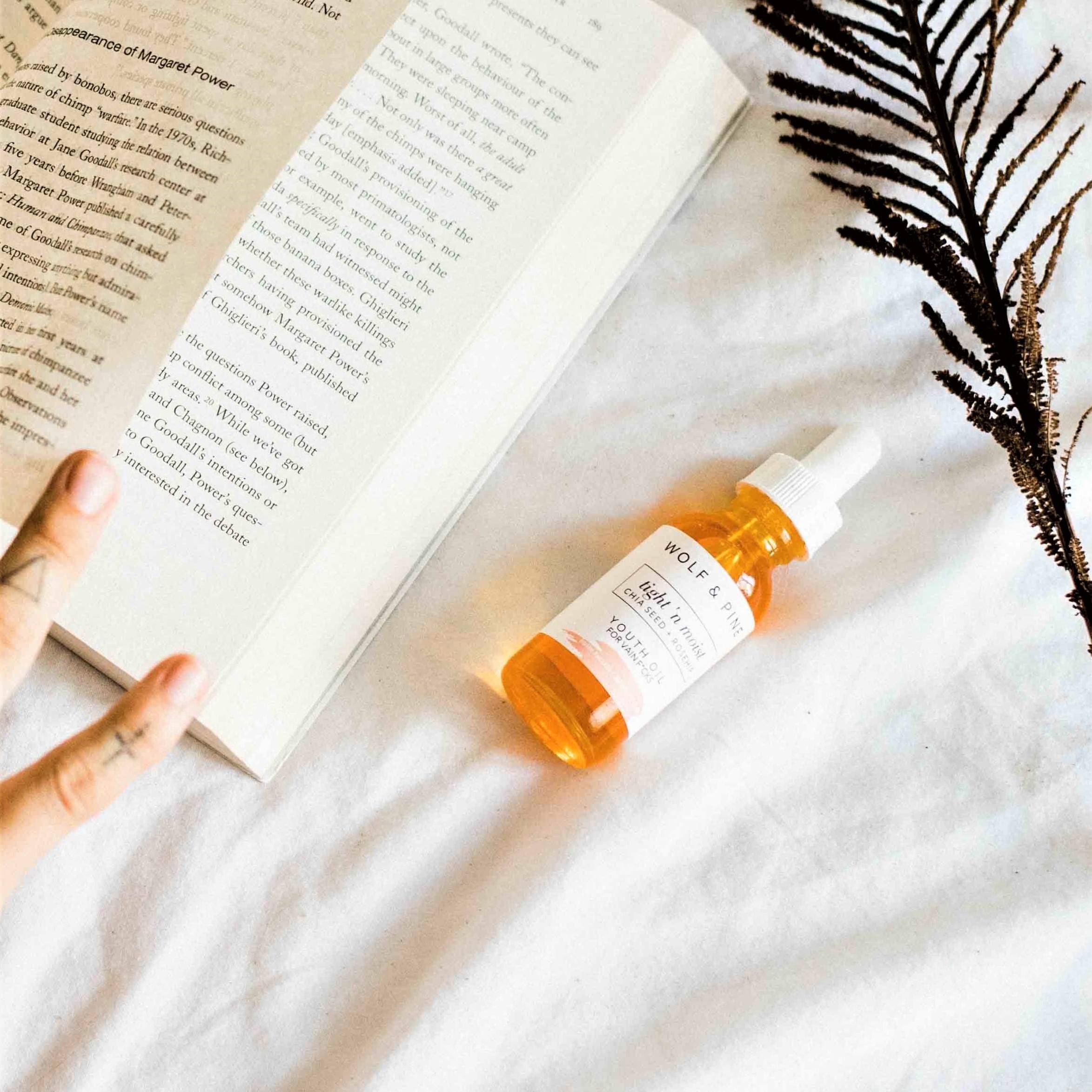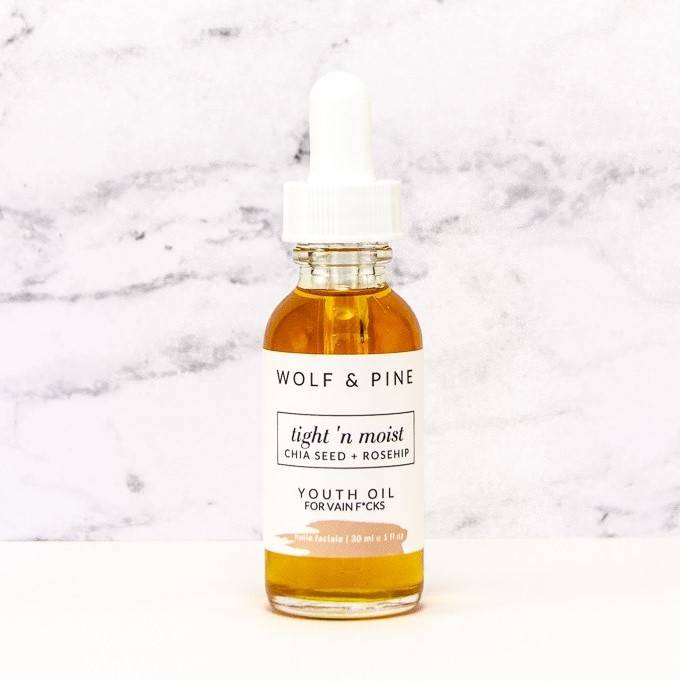 "Here's me a month later screaming at the top of my lungs to go fucking buy this stuff. I've used it every single night since I've gotten it! 2-3... maybe 4 or 5 or 6 or 7 drops will do! I even mix it in with some matte foundations to give them more of a glowly look. I can't stress how much I love it. I'm obsessed with facial oils and this takes the #1 spot"

Tee Parada
Makeup Artist
@yourcupofbeautee
 

Great to see a socially conscious company that still has a sense of humour. I love their soap bars.

— Kyle

These product names are despicable and offensive.

— Norma

Wolf & Pine is one of my favourite brands. Not only are they vegan and environmental friendly, they stand out above the rest AND hilarious.

— Kate