This is clean beauty for dirty people.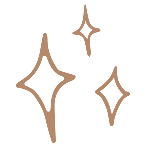 Sustainably sourced, fair trade and organic ingredients.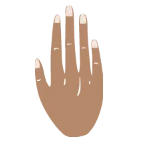 All products are handmade in our small studio in Lively, Ontario!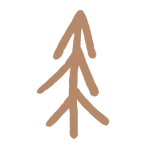 Every purchase supports wolf sanctuaries and reforestation.
All ingredients are vegan and only tested on willing humans.
MADE WITH ZEST IN LIVELY, ONTARIO

Herbal beauty care that is natural, vegan and best of all, unfiltered. Small batch 'cause we have a real boner for quality.

Our giving mission is our namesake. With every purchase, a portion of proceeds are donated to a wolf sanctuary in Colorado and to reforesting parts of British Columbia and Ontario.
Shop our curated gift sets that are fun, functional and perfect for the cool people in your life.