WE GIVE BACK
Wolf & Pine Herbals donates a portion of proceeds from every purchase to wonderful organizations assisting in wildlife rehabilitation, care and reforestation in Canada.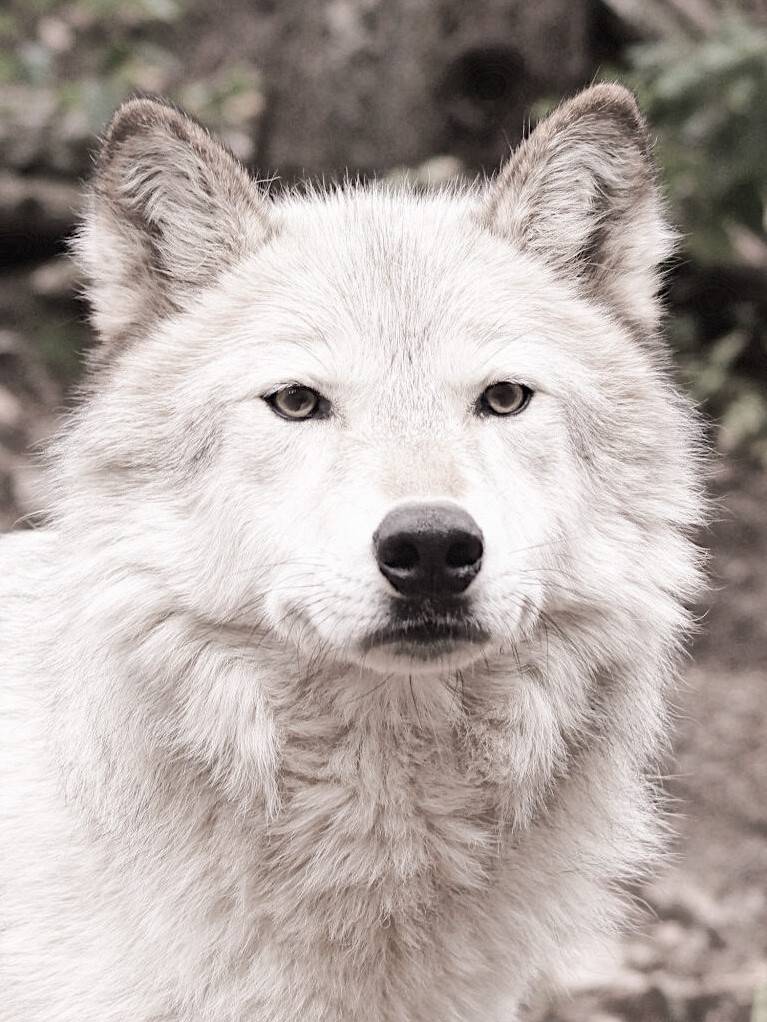 Photo courtesy of W.O.L.F.
W.O.L.F (Wolves Offered Life and Friendship) non-profit sanctuary located in the foothills of Northern Colorado, just northwest of Fort Collins. Since 1995 W.O.L.F. has been rescuing captive born wolves and wolf dogs that are unable to be cared for by their original owners and providing them with permanent, life-long sanctuary at their mountain facility. They can care for up to 30 wolves and wolf dogs.
W.O.L.F.'s mission is to rescue captive-born wolves and wolf dogs, to provide lifetime sanctuary, and to provide public education on the plight of captive-born wolves and wolf dogs and wolves in the wild to help promote a greater understanding of them and their value.  

It's estimated that approximately 150,000 wolf dogs are born in the U.S. each year to be sold as pets. By the time they reach age 2-3, about 80%+ are euthanized because most owners are not prepared for the high energy and special needs of these very smart animals.

To learn more about W.O.L.F or make a donation, please visit their website here.
One Tree Planted is a non-profit organization which operates out of Shelburne, Vermont which helps connect donors to reforestation partners across the world. Wolf & Pine purchases trees from a portion of proceeds of all products sold, to be planted in British Columbia to reforest areas that have been destroyed by the spruce beetle.
Trees help clean the air we breathe, filter the water we drink, and provide habitat to over 80% of the world's biodiversity. Forests provide jobs to over 1.6 billion people, absorb harmful carbon from the atmosphere, and are key ingredients in 25% of all medicines.

To learn more or to plant some trees of your own, visit their website here.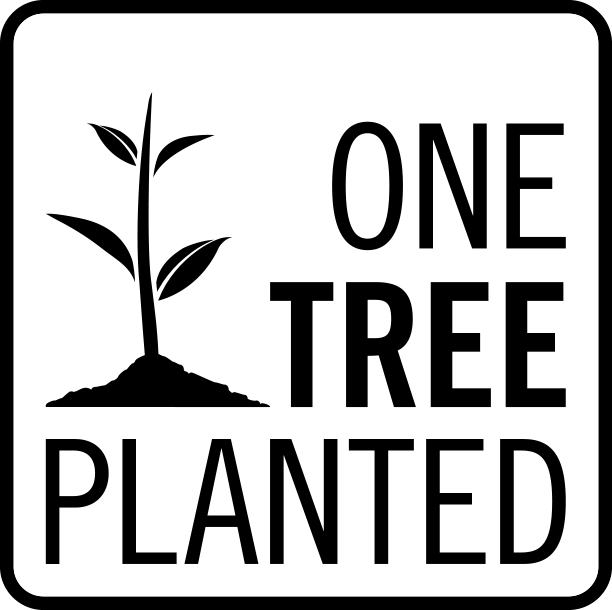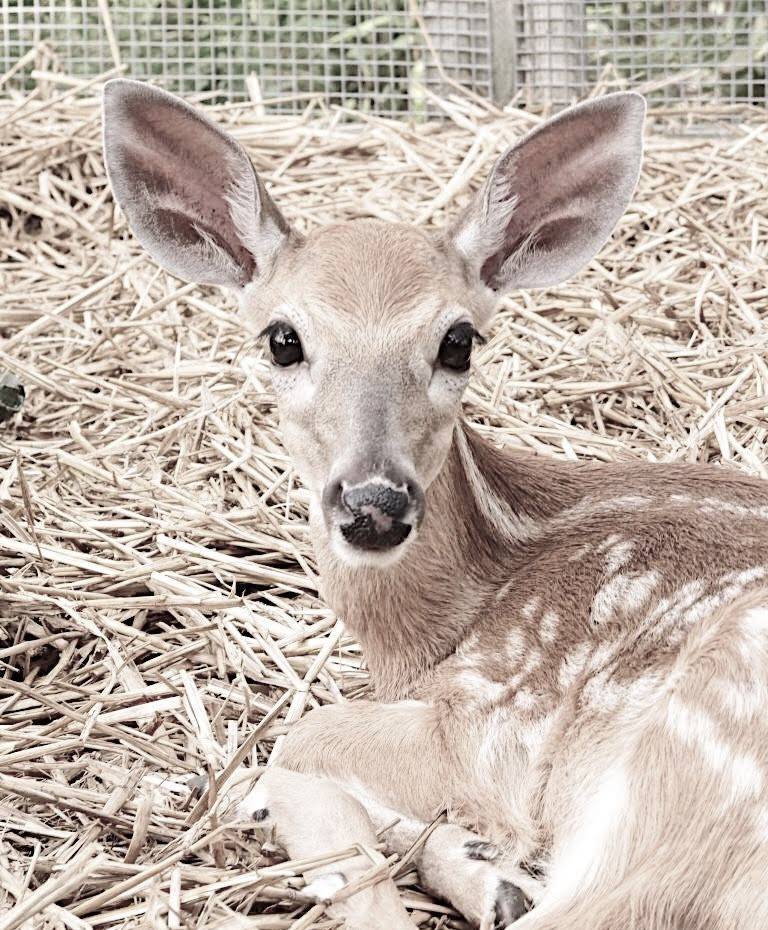 Wild at Heart Wildlife Refuge Centre
Wild at Heart is a non-profit located in our hometown of Lively, Ontario. Wild at Heart is a charitable non-profit, volunteer-based organization that promotes wildlife conservation by providing veterinary care and rehabilitation to injured, sick, or orphaned wildlife in Northern Ontario with the goal of releasing rehabilitated animals back into the wild.
Wolf & Pine donates a portion of profits to help Wild at Heart in treating over 900 wild animals annually by purchasing specialized formula, nutrient-rich diets, quality medical supplies, new equipment, and rehabilitating a wide variety of wild animals, including owls, bears, racoons, turtles, moose, and much more.
To learn more about Wild at Heart, or to make a donation, visit their website here.